Roma Tropicale
© ROBOCOOP


MAXXI - Museo Nazionale delle Arti del XXI Secolo / Rome, IT
IED Factory - 5th of April, 2023

Roma Tropicale
Promoted by: IED Roma

Appointed by IED Roma to curate a one-week workshop with the students on imagining of the future of Rome in 50 years, we have addressed the participants on the following questions and issues:

What are the specific characteristics of Rome's naturalistic identity? What are the images that compose it? Which of these characteristics will remain in the future evolution of the city? And therefore, what is the intrinsic, intimate, naturalness of Rome?


© ROBOCOOP


We have noticed that, at the current time, evident manifestations of climate changes, such as tropical temperatures, are affecting and changing the perception of the urban vegetation in Rome. Over time, the city has become populated with non-native natural species, extraneous to the typical Mediterranean landscape: small pieces of exotic nature articulate the urban space and provide, as in a montage, the image of a city, Rome, that is also tropical.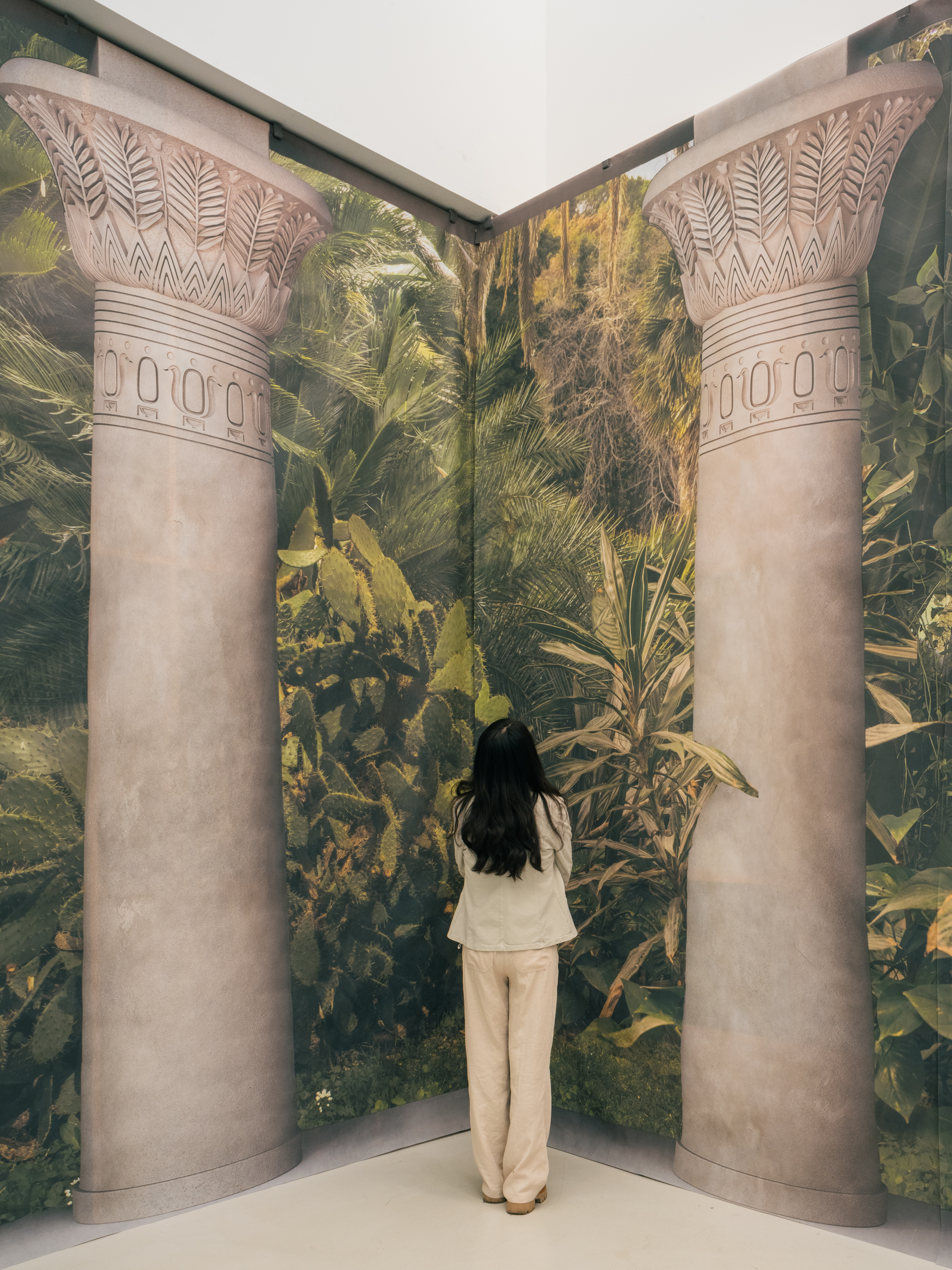 © ROBOCOOP

The relationship between the infesting tropical image of these species and the classical architecture of the city reactivates the romantic and decadent sense of sublime and picturesque vision of the Eternal City that Piranesi depicted through his Roman capriccios in the XVIII century.
This unseen threshold between spontaneous naturality and constrained urbanity still lies there in Rome, and it opens a range of possibilities for the future vision of the city.
The workshop aimed at triggering the students to imagine the physical and mental vegetal experience of Rome - where the historical urban fabric melts with the natural presence - wherever spontaneous or domesticated.


© ROBOCOOP

During the workshop, the students collected exotic references and natural picturesque episodes, aiming to investigate how natural traces and attitudes of the Eternal City interactwith the historical and architectural foreground, and they have reinterpreted those with a montage-led approach and image-making process.


Villa di Livia (Drusilla) © Museo Nazionale Romano - Palazzo Massimo

The installation interprets a future way of experiencing, within the domestic space, the encounter of the inhabited space with nature and celebrating it in the same way the ancient Romans did within their frescoed domus. Reproduced on print in a 1:1 scale, this fictional "trompe l'oeil" room recalls the ancient horti picti genre, superb frescoes representing viridaria, secret gardens painted on the walls of the Roman villas in the 1st century B.C.


Students at work © IED / ROBOCOOP
© ROBOCOOP

The students sampled multiple urban sounds and noises to create an immersive soundtrack, and made a fictional colonnade by sampling and 3d modeling the Tempio dei Propilei Egizi by Luigi Canina in Villa Borghese, a fascinating example of eclecticism used in the installation as an architectural transition element between the real space and the imaginary tropical garden depicted on the walls.
Conceived as an immersive experience where different students' disciplines and skills convey, the final installation takes form into the Edulab at MAXXI of Rome and aims at interacting with the human presence in terms of size, scale, and atmosphere.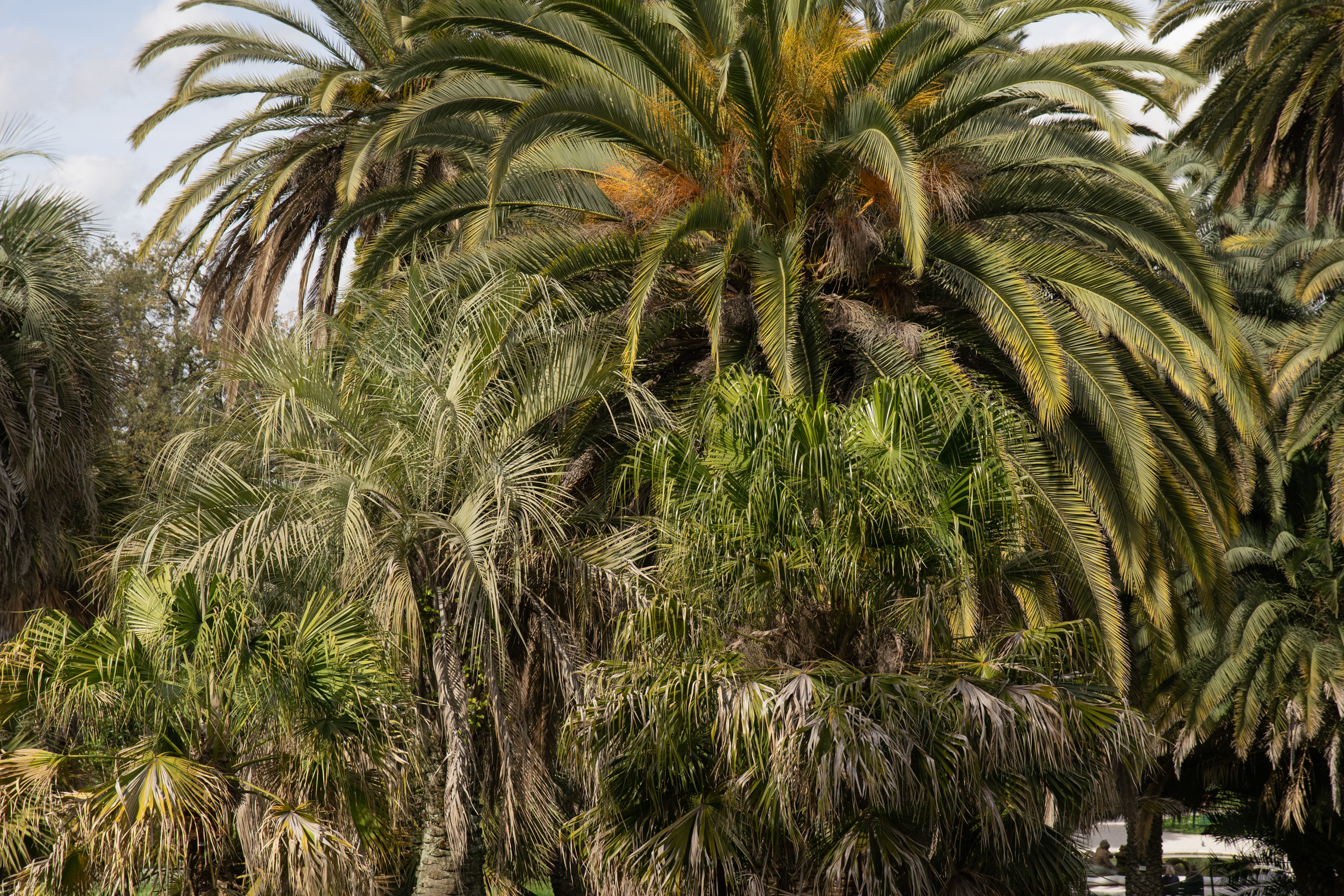 Workshop © IED / ROBOCOOP
© ROBOCOOP